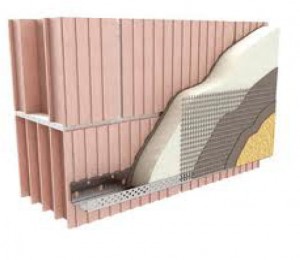 Insulation is the best way to save on heating costs and be assured of an almost complete shielding from the outside. In this area Sotea is a leading company that deals with professional realization of bespoke solutions for every need.
A single solution for many issues
Exterior Insulation Finishing System is a technique for acoustic and thermal insulation of the walls of a building, realized by applying the insulating material externally rather than internally. This type of insulation is ideal because it provides not only a great energy savings but also a solution to mold creation, moisture, condensation and house comfort with total respect for the environment.
Perfect insulation
One of the most important factors is its energy saving: the application of exterior insulation in fact, allows for a saving on heating costs by more than 52%.