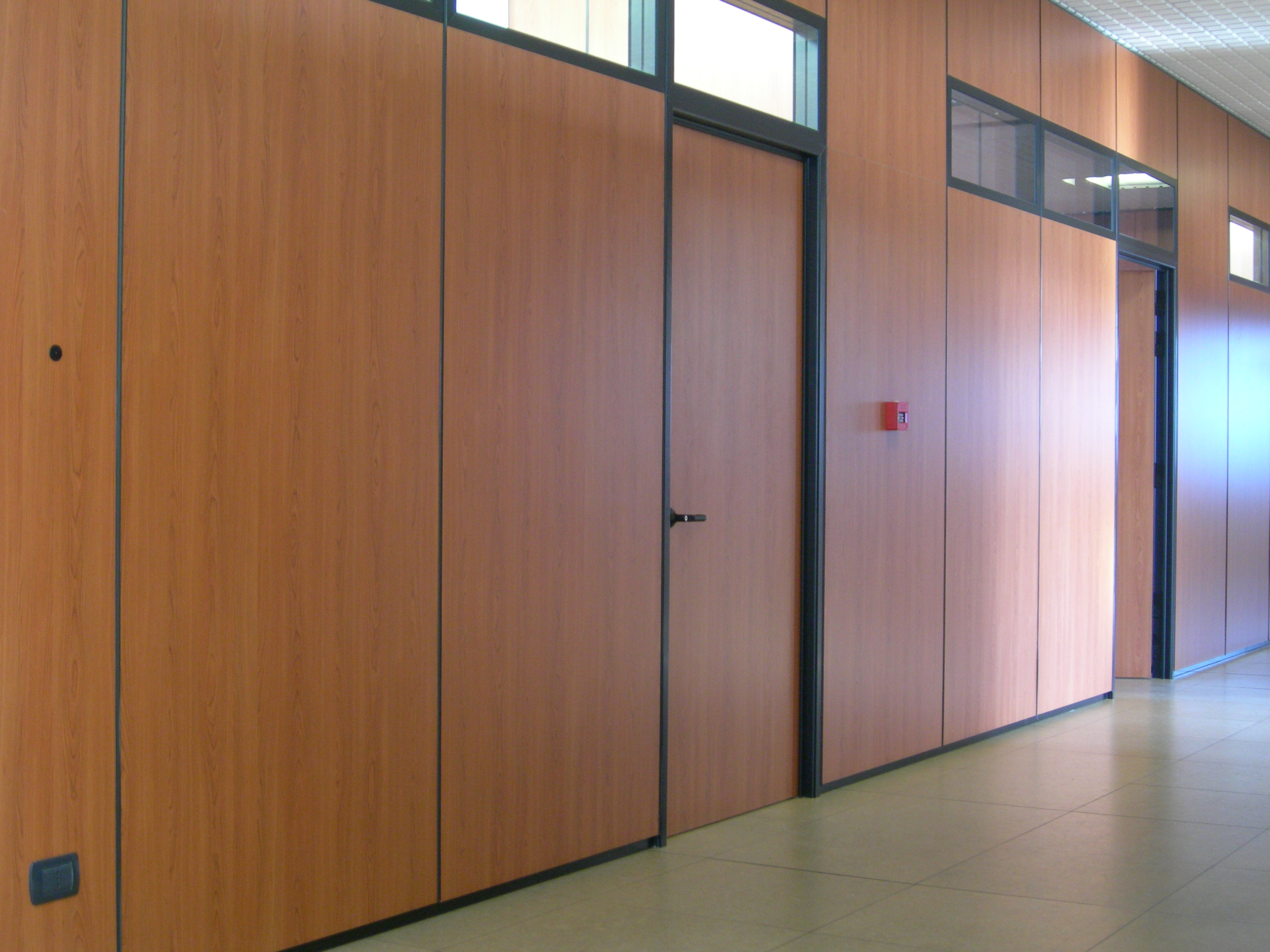 Movable and equipped partition walls represent an intelligent solution to subdivide enviroments in modules, improving the organization of spaces. These elements are modular and can be managed singularly to obtain the best configuration possible in every room.
Design and Installation
The partition walls installed by Sotea are made in full compliance with the safety regulations and also ensure satisfactory performances in terms of acoustic and thermal shield. Our staff will provide a bespoke design service and deals with professionalism through every stage of the installation.